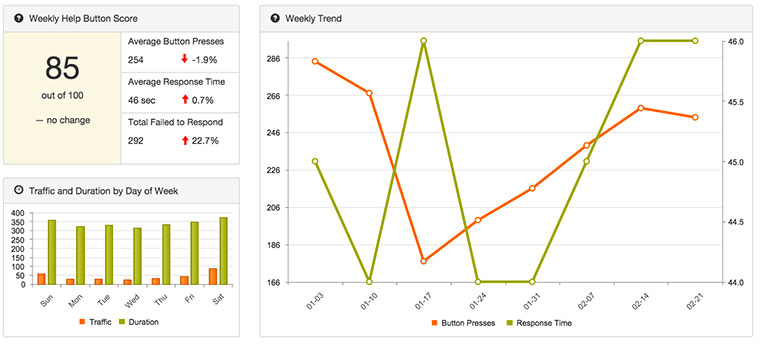 SmartPortal does not just provide data; it gives you results-focused, actionable insight.
There are several applications that Survey Station has been proven highly effective
Real Time Access the data in real time on a secure, cloud based portal.
Actionable Data Get useful reports based on key success metrics.
Drive Performance Reports enable management to objectively test policy choices, measure performance and create a competitive spirit among stores.
Simple and Intuitive SmartPortal's intuitive user interface allows you to gather insights clearly and with ease.
Mobile access Access your reports through any computer, tablet or mobile device.
Integrated with HRISSupports ADFS for easy user management.
Key Features:
Manage Your Hierarchy – Access data the way you want it: see reports from regions, districts and specific store locations.
Customizable Dashboards – SmartPortal allows you to personalize reports that show up on your dashboard.
Exportable Data – Extract your data to get an offline version of your reports for any kind of post processing.
Schedule Email Reports – SmartPortal gives you the ability to schedule reports to be emailed daily, weekly or monthly.
SmartPortal integrates with other data sources to drive higher levels of insight:
Security, VMS and Perimeter Monitoring
Keep driving Results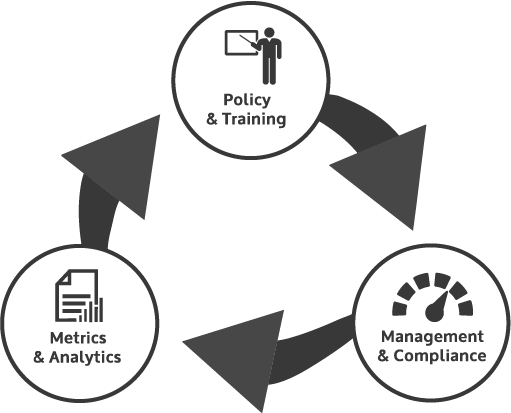 These insights empower management to take actions that increase staffing effectiveness, build sales and reduce shrink. With corporate support, proper training and management, SmartPortal reports helps drive continuous compliance and success, measured objectively with our data.