Measure Customer Satisfaction in real time with Survey Station. Improve Engagement by integrating with Smart Response Solutions.
The Survey Station Difference
Part of a system that allows you to make a direct impact on customer satisfaction
Allows you to get a uniform distribution of survey sample
Battery operated, wireless device allows you to make strategic placements and narrow the focus of your survey
Gives you the flexibility to ask targeted questions
Complimentary to your current survey methods
There are several applications that Survey Station has been proven highly effective
Targeted Questions Strategically place devices to gather specific data
Break RoomMeasure employee satisfaction
Data That Drives Continuous Improvement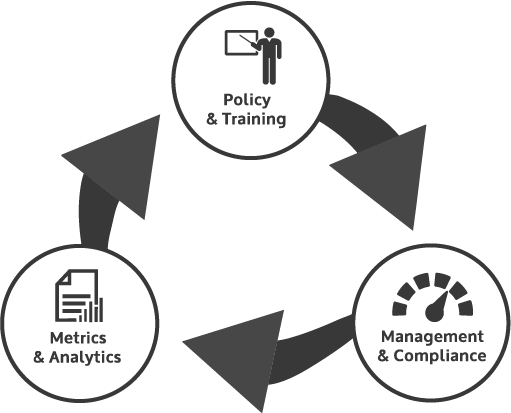 The insights gathered empower management to take actions that improve customer engagement and satisfaction. With corporate support, proper training and management, Survey Station reports help drive continuous compliance and success, measured objectively with our data.