Smart Response ensures compliance with everyday tasks and gives you an objective view of your store operations.
Smart Response automates & data logs associate-to-associate interactions. This enables retailers to measure staffing efficiencies and ensure policy and training compliance.
Sales Floor Audit – Most stores have a store walk policy, but until now, there was no way to ensure compliance. Indyme's HotPath™ application helps store managers build this valuable habit and also lets corporate measure compliance.

Restroom Inspection – Restroom cleanliness is a major factor in customer experience and satisfaction. Get rid of the paper checklist and automate your restroom inspection compliance.

POS Assist – Automate everyday cashier tasks by enabling them to instantly and professionally request additional cashiers, change, carryout assistance, security or other needs.

Fitting Room Sweep – Fitting room cleanliness can either positively or negatively impact the customer's experience. Promote a positive experience by ensuring timely inspections.
Data Driven Insight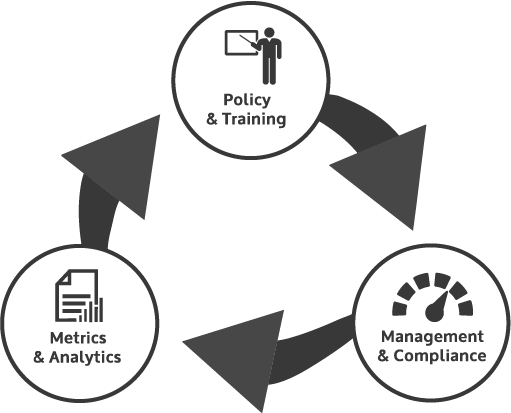 All events are logged to create reports that helps management pinpoint improvement opportunities and trends. These allow management to make policy changes and measure compliance results.