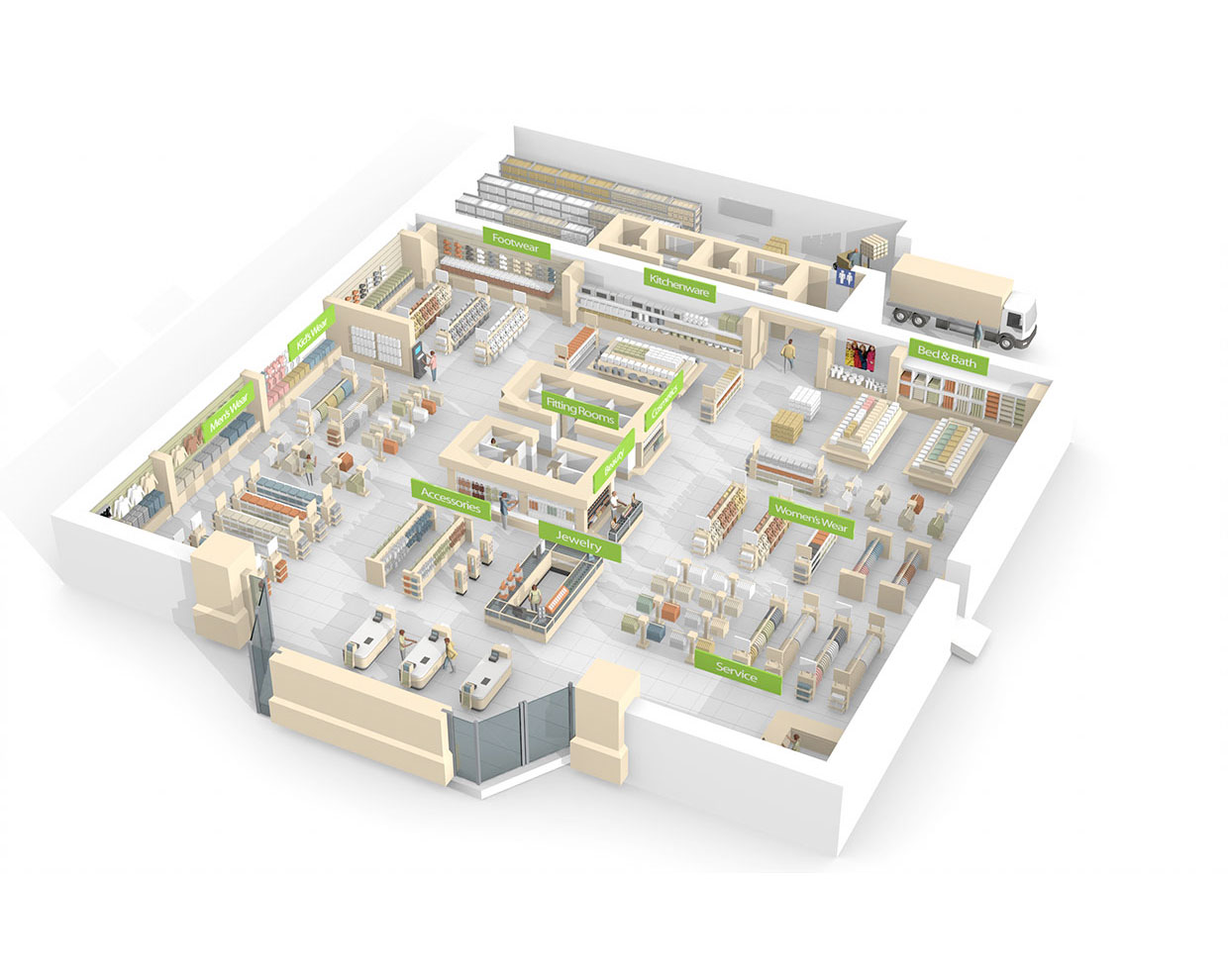 Fitting Room Management
Enable customers to request help and easily find unoccupied fitting rooms. Use analytics to understand and drive traffic conversion to fitting rooms.
Locked Merchandise
Restore lost sales by enabling quick access to locked merchandise.
Kiosks
Get notified of help requests and malfunction
Service Counters
Let customers get assistance without needing to have dedicated staff for service counters.
Checkout
Automate routine tasks like requesting additional cashiers, change, or other needs.
Perimeter door opening notification
Gain instant awareness when perimeter doors are opened during operating hours.
Late night entry
Deter late night theft by announcing customer entry.
Low visibility
Alert staff to suspicious dwell in low visibility areas.
Receiving door
Expedite deliveries by promptly notifying staff of a waiting truck.
Restroom inspection
Get rid of clipboards by automating restroom inspections.
Real-time survey
Allow customers to log satisfaction feedback right in the store.