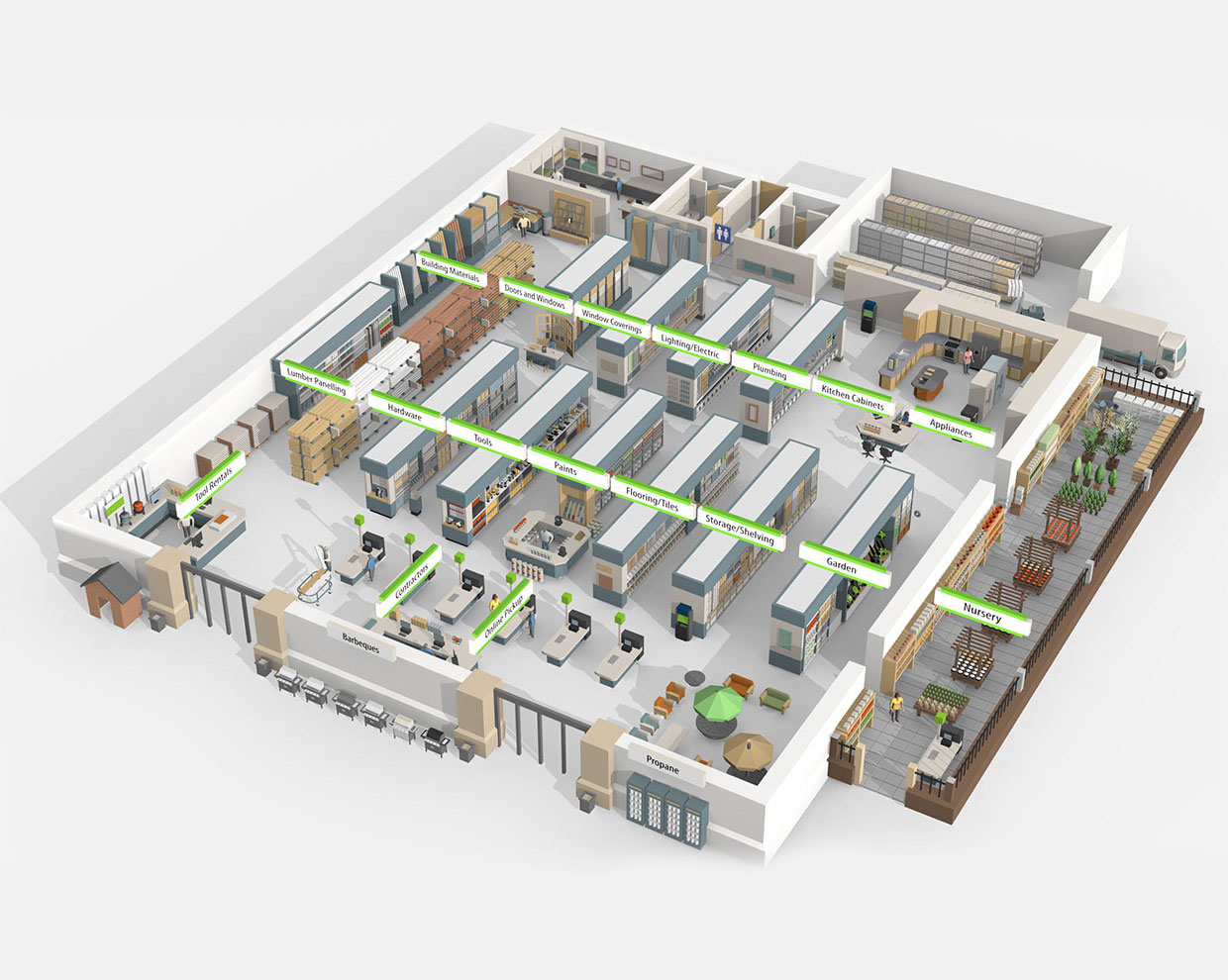 Checkout
Automate routine tasks like requesting additional cashiers, change, or other needs.
Perimeter door opening notification
Gain instant awareness when perimeter doors are opened during operating hours.
Receiving door
Expedite deliveries by promptly notifying staff of a waiting truck.
Restroom inspection
Get rid of clipboards by automating restroom inspections.
Kiosks
Get notified of help requests and malfunction.
Autonomous deterrence
Deter theft with activity-triggered LED or audio notifications.
Suspicious activity
Fight shrink by giving your staff real-time notifications of any suspicious activity going on in-store.
Customer Engagement and Assistance
Let your staff know about help requests and other possible engagement opportunities.
Service Counter
Let customers get assistance without needing to have dedicated staff for service counters.
Smart PVM
Next-gen PVM that switches displays from merchandising messaging to deterrence upon sensing suspicious activity.