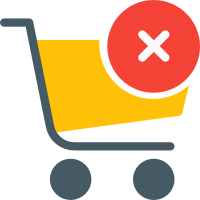 Pushouts
Leveraging the power of AI, Indyme detects shopping carts and baskets that have not passed through the checkouts. Active deterrents stop pushouts in their tracks.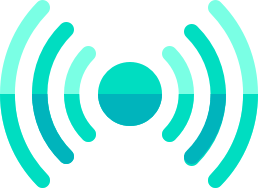 ORC
Low cost IoT sensors detect rapid unit removal from shelves and peg hooks. Protect high value merchandise without keepers or tags.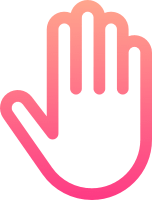 Opportunistic
Situation awareness and instant deployment of active deterrence stops casual offender while shielding your best customers from any response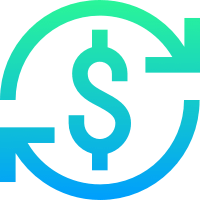 Lockups
Indyme restores sales lost to abandonments when retailer's are left with no choice but to lock up merchandise.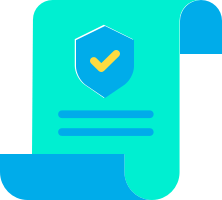 Policy
Reduce shrink by driving compliance with your most important LP policies. Indyme's compliance solutions make it possible.